LAKE COLORS

---
Lake Colors are dispersible in vegetable oil and can be mixed with fats, oils, etc. They can also be dispersed in suspension of propylene glycol or sucrose (water or sugar). Lake colors, being relatively inert absorption compounds, are very adaptable and versatile. Because of their good dispersion properties, an almost infinite variety of products can be colored with these pigments.
Lake colors are more stable than the water-soluble colors, thus it is widely used in Cosmetic & Pharmaceutical industry. Parth International offer Lake Colors in three concentrations 12-17%, 22-27%, 32-42%.
Lakes are pigments, their coloring is achieved through dispersion of tiny color particles. The more finely ground the color particles; the more effective a color will be. We offer extremely high color-value by ensuring minimum particle size with minimum degree of variance. Since the coloring property of lakes is more dependent on the fineness of the lakes than the pure food dyes present, it is important to test the parameter of particle size before comparing prices. Greater fineness allows use of less color to be used in an end product, thus resulting in substantial savings in cost.
LAKE COLOR

No.
COLOR SHADE
PRODUCT NAME
C.I.No.
1
LAKE TARTRAZINE
19140:1
2
LAKE SUNSET YELLOW
15985:1
3
LAKE CARMOSINE
14720:1
4
LAKE PONCEAU 4R
16255:1
5
LAKE AMARANTH
16185:1
6
LAKE ERTHROSINE
45430:1
7
LAKE BRILLIANT BLUE FCF
42090:1
8
LAKE INDIGO CARMINE
73015:1
9
LAKE GREEN S
44090:1
10
LAKE QUINOLINE YELLOW
47005:1
11
LAKE ALLURA RED
16035:1
12
LAKE CHOCOLATE BROWN
20285:1
13
LAKE RED 2G
18050:1
14
LAKE BLACK PN
28440:1
16
LAKE FAST RED E
16045:1
* Inorganic Sodium Iodide in case of Erythrosine
** Isatin Sulphonic Acid in case of Indigo Carmine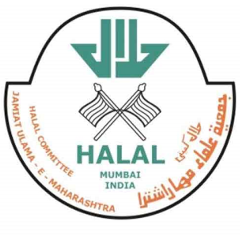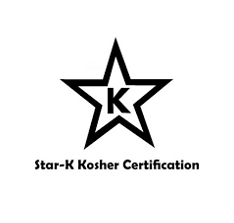 PRODUCT CATALOUGE